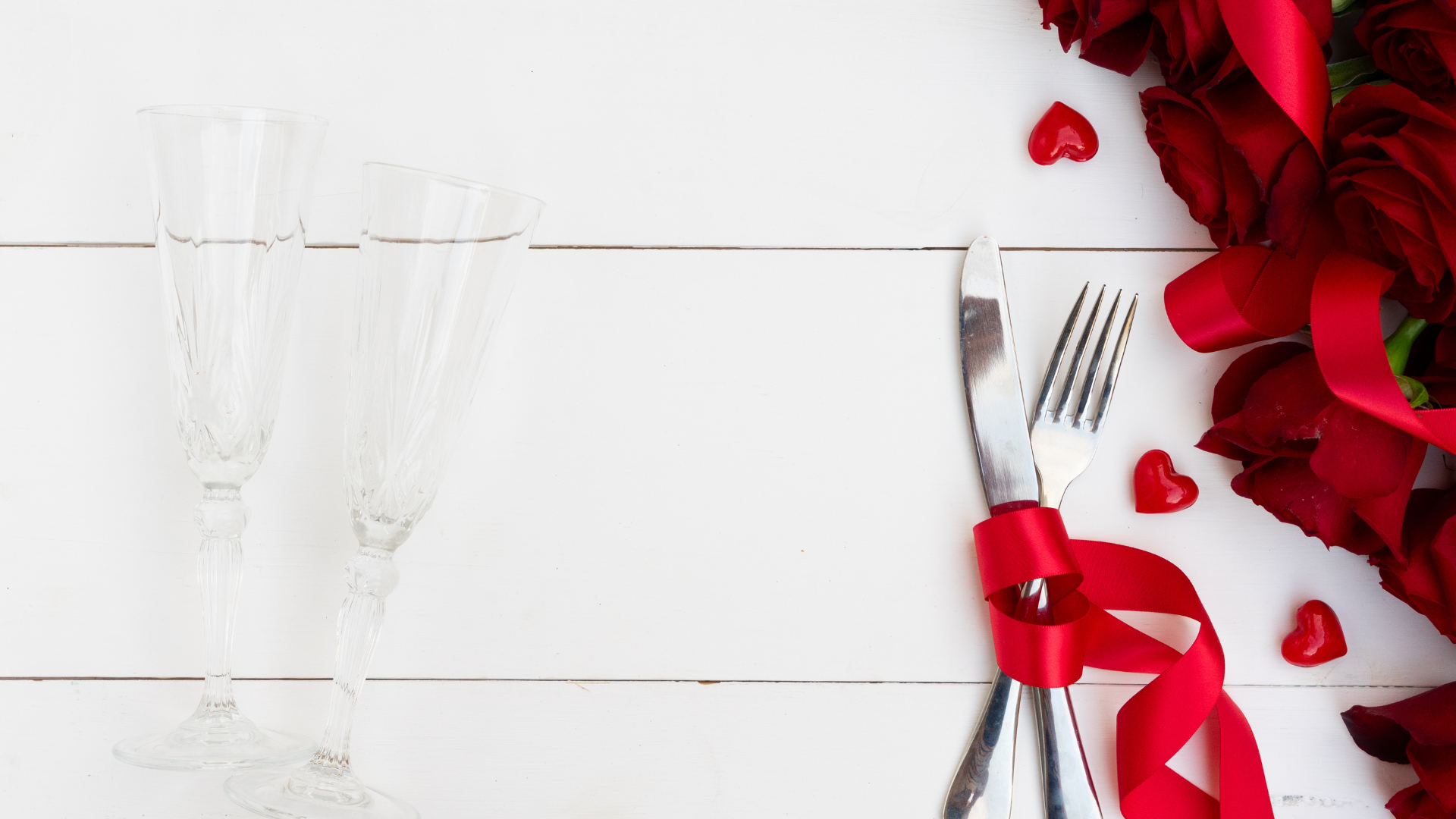 It's almost Valentine's Day and you want to give your sweetheart a night to remember. But where do you begin? Fortunately, Celina is packed with unique, fascinating, and memorable date night ideas for your Valentine. Here are a few of our favorites! 
Eden Hill Vineyard
For wine enthusiasts, it doesn't get much better than wine locally fermented, aged, and bottled right in the heart of Celina. An Eden Hill Vineyard and Winery tasting is a way to experience the best our area has to offer. Guests receive a guided tour of the award-winning Eden Hill Vineyard and its 10,000-gallery winery, plus a wine-tasting flight paired with charcuterie. Tours are open year-round on Thursdays, Fridays, Saturdays, and Sundays. 
Caudalie Crest Winery
Caudalie Crest Winery is another exemplary experience that walks you through the winemaking process from start to finish. Located just 10 minutes from Celina, the mainly outdoor facility has a laid-back and relaxed atmosphere where you can savor the distinctive tastes of a variety of wines, Texas-style! 
Toasted Walnut Table and Market
Toasted Walnut Table and Market is a farm-to-table boutique restaurant that combines a love of food and family with a passion for culinary excellence. The Toasted Walnut offers a refreshingly casual yet upscale atmosphere that can serve as the backdrop to the perfect Valentine's date night.
The Nook Cocktail Kitchen and Market Café
The Nook Cocktail Kitchen and Market Café is brimming with eclectic comfort food in a relaxed atmosphere. Specialty and classic cocktails are available with live music and daily specials, so there is something for everyone. When looking for down-home comfort food with a unique twist, few places compare to The Nook!
Millie's
Rooted in Old World Italian recipes handed down from generation to generation, Millie's Italian Restaurant features homemade garlic knots, sauces, and pasta, plus the best authentic pizza this side of Queens! The unique story behind Millie's is one-of-a-kind, and their wide variety of Italian-inspired and authentic foods will keep you coming back long after Valentine's date night.
Valley Vines
With a wide range of stunning wines, Valley Vines features a distinctive combination of unique flavors and live music. With a variety of wines from California and Washington State, the wine tasting at Valley Vines and the combination of perfectly paired foods will leave you and your date with an experience unlike any other. Book your reservation online today! 
The Parks at Wilson Creek
After a luxurious day enjoying the best food, drink, and music Celina has to offer, how great would it be to kick back and relax in your natural slice of heaven? That is what the Parks at Wilson Creek is all about. This master-planned community is currently in development and will feature a spectacular array of amenities— a 100-acre city park, miles of trails, a resort-style kiddie pool, basketball courts, a sand volleyball court, and much more. Learn more about the exciting developments that are currently in progress in this community at https://theparks-celina.com/.