A Lifestyle As Thoughtful
As It Is Beautiful
100-Acre City Park
Miles of Trails
Resort-Style Pool
Kiddie Pool
Lifestyle Programming
Sand Volleyball Court
Basketball Courts
Pickleball Courts
12 Lakes
Fishing
Pocket Parks
Native Open Space
A future second Amenity Center featuring pools, sports courts, indoor gathering space, a fitness center, and more!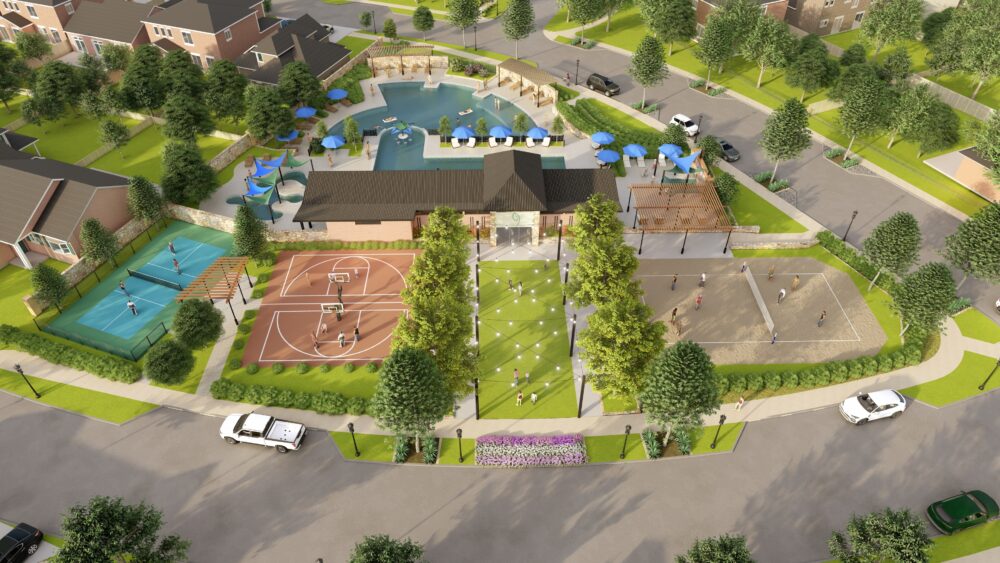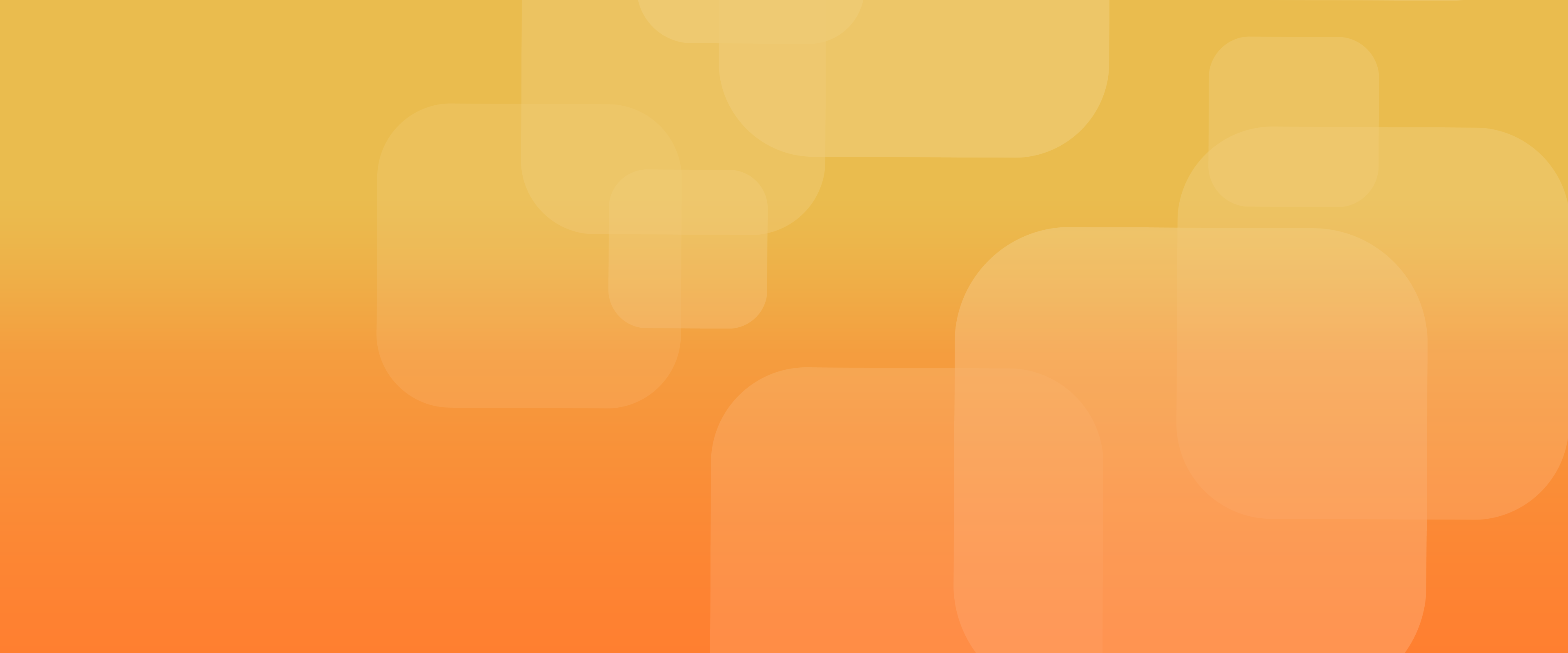 The Ideal Habitat To Pursue Your Outside Interests
Come explore all the possibilities to have fun, stay fit, and connect with family and friends. The Parks at Wilson Creek offers a natural environment for a wide variety of leisure pursuits. Get a sneek-peak at the first Amenity Center.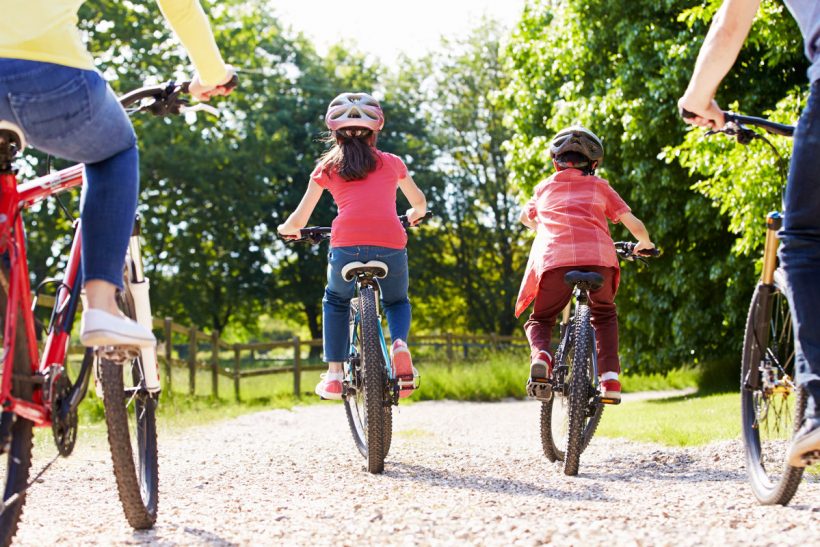 Miles of Trails
Whether you enjoy running, biking or simply strolling, you'll find miles of scenic trails here to indulge your passion. It's a wonderful way to get in some exercise outdoors while you appreciate the beautiful surroundings.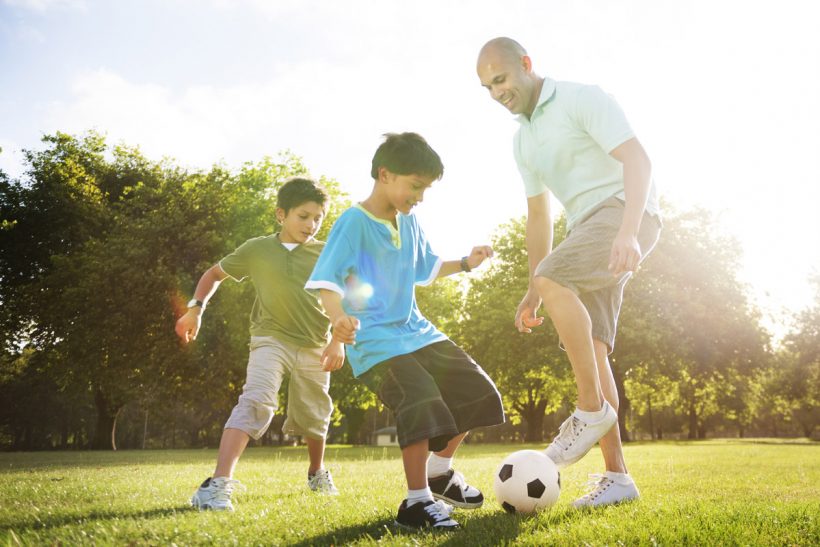 100-Acre Park
The City of Celina has plans for an extensive park in the heart of The Parks at Wilson Creek.  With sports fields, additional trails, recreational improvements, and plenty of open space you'll be able to get your game on or simply go fly a kite.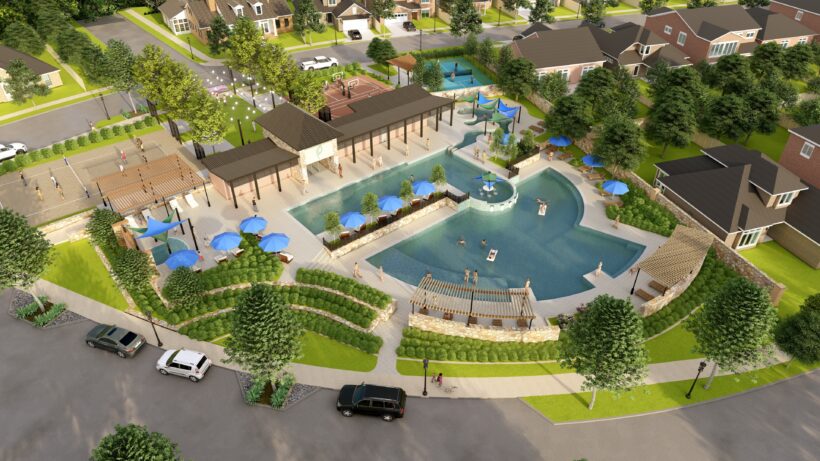 Two Amenity Centers
The first community center emphasizes outdoor recreation, offering a variety of leisure pools and sport courts for outdoor play, an activity lawn, restrooms, a playground, shade structures, and more. A future, larger amenity center will include indoor event space for community gatherings, a comprehensive fitness center, and more.
Scenes from the Community