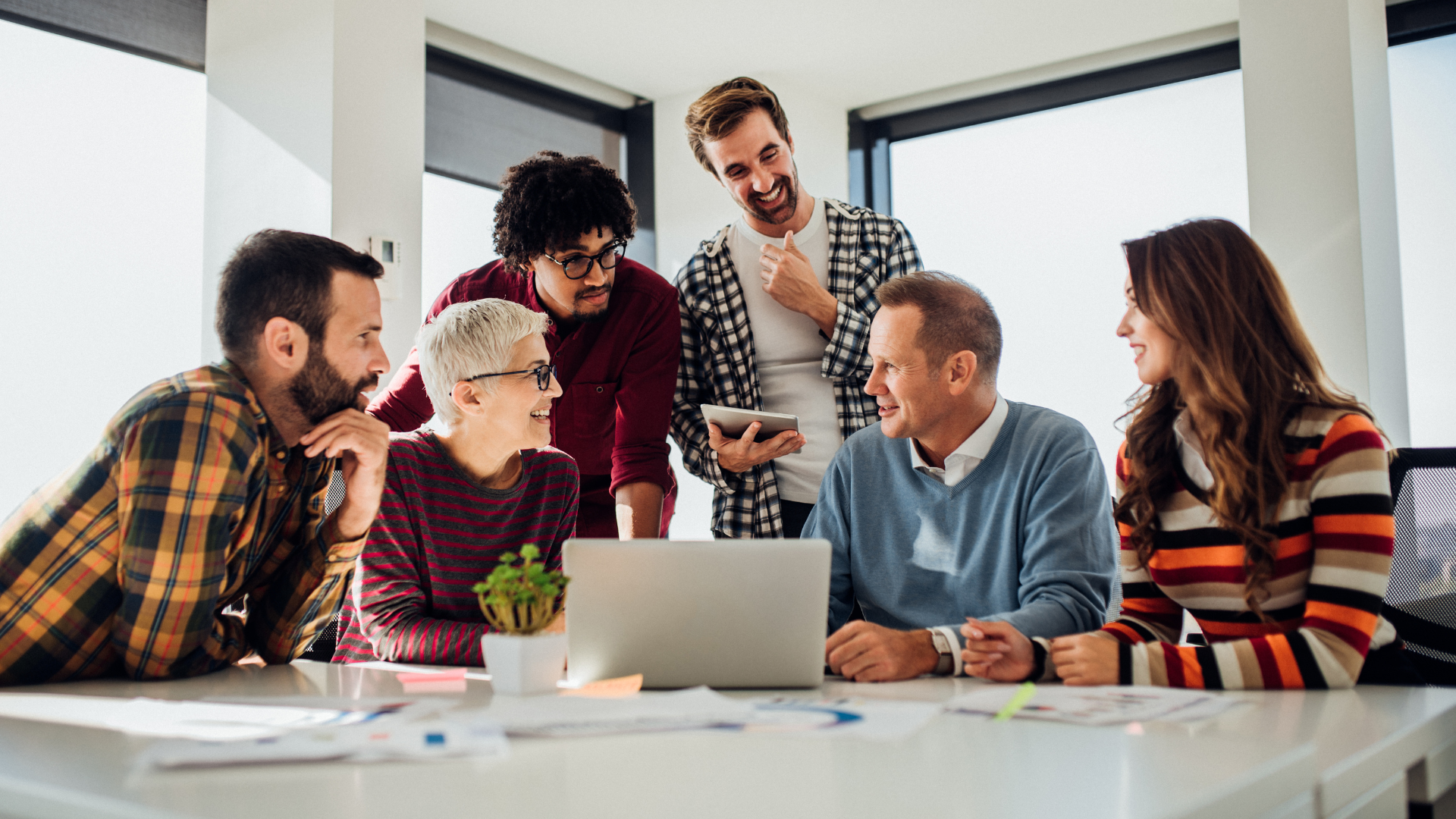 What if we told you most people spend a third of their life at work? That's an estimated  90,000 hours! 90,000 hours with your coworkers and doing life with them on both the good days and the bad days. We want to encourage you during this holiday season to bring a new practice into that space: Gratitude. Gratitude is the key to making your work hours feel less like work. And it's easier than you may think! Just a few small gestures can change how you and your coworkers feel.
Gratitude is the Only the Beginning
As you bring gratitude into your workplace, you initiate an internal and external transformation. You shine a light on the positivity in your company and the people around you. You recognize coworkers' intentions and efforts. You put yourself in their shoes to know how they feel. Not only does the practice affirm the people working hard next to you, but it boosts your own personal morale! The good things become even better as you focus on them. They become easier to find in your day-to-day life.
How to Show Gratitude
There are many ways to show gratitude, and this holiday season is a great time to start. Do you have a coworker who is always there when you need help or advice? Write a letter to show your appreciation! There's something about words flowing from a pen onto paper that shows how meaningful someone is to you. The art of letter-writing surely isn't lost — but an email, text, or call will also certainly show you were thinking of them.
We all love getting gifts that make us smile. Surprise a coworker with something to make their day better. What's their favorite coffee or other drink? Do they collect seashells or love Snoopy? Leave them a gift (anonymously if you want), and then enjoy their reaction. You can also show gratitude by offering to help with a task or to take it on yourself. Your coworkers will be grateful you were there for them and were willing to jump in when they were in need.
If you consider yourself a social butterfly, you could invite a neighboring employee to lunch or happy hour after work so you can spend some quality time outside the office. A social environment really works well if you work from home and don't get to see the people you connect with often. Use the time to get to know them better. Ask about family, hobbies, and things they love, and share some of yours. You may be surprised how grateful you both are for the time. Who knows? Maybe your gratitude will spread and make your whole office happier.
Whether you work from home or commute to the office, living in The Parks at Wilson Creek will give you so much to be grateful for. Your new home here is in the beautiful countryside but only minutes from major DFW highways. You'll be thankful for the serenity of home and the blessing of a less stressful commute. Learn more here about finding your dream home in our master-planned community!