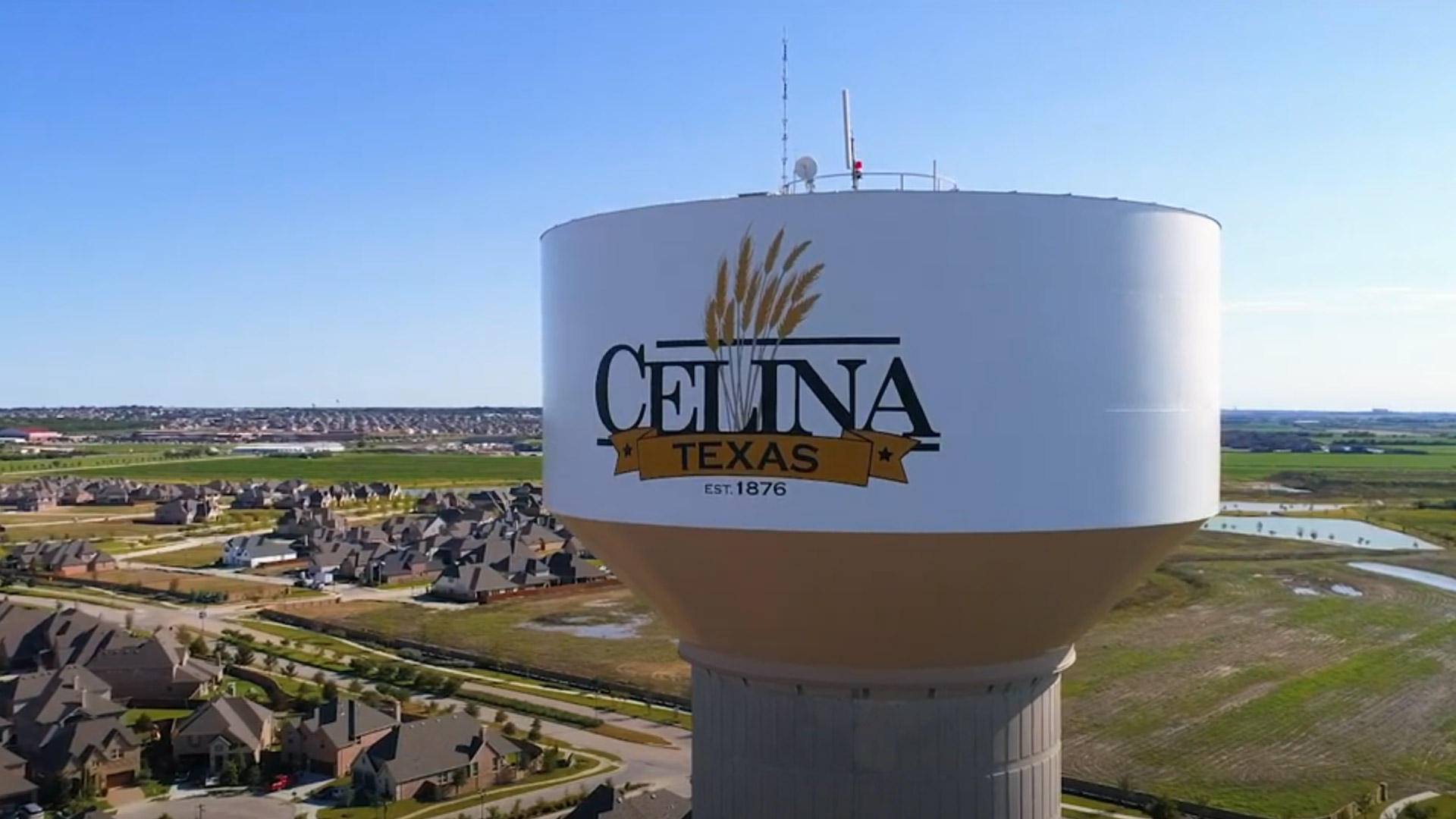 At The Parks at Wilson Creek, we're proud to call Celina home. The city's rural spirit of celebrating together and taking care of your neighbors is among the many reasons people love living in Rollertown. We're excited to share another new accolade has been added to our community's glowing reputation: Celina ranks among the 50 safest cities in Texas.
Celina ranks No. 30 on the 2022 report by Safewise, an independent review site of reporters and experts in the home safety and security industry. All of the Texas cities that made the top 50 reported fewer than 2 violent crimes per 1,000 people.
"We truly could not have done this without our Celina Police Department, Celina Fire Department and of course our Celina Residents," the City Government of Celina stated on its Facebook page.
Living in Celina, TX
Not only is Celina one of the safest places to live in Texas, but it's also one of the fastest growing cities. In fact, Celina is predicted to grow to more than 300,000 residents by 2050.
Despite all this growth, Celina retains its small-town charm thanks to its signature festivals held in the Historic Downtown Square and the popularity of Friday Night Lights at Bobcat Stadium. Celina is also known as the "Halloween Capital of North Texas" for its beloved Beware! of The Square Halloween festival.
Celina also boasts a high-performing school district with accomplished academic extracurricular programs. Celina ISD received an "A" accountability rating from the Texas Education Agency, scoring top marks for student achievement and closing performance gaps.