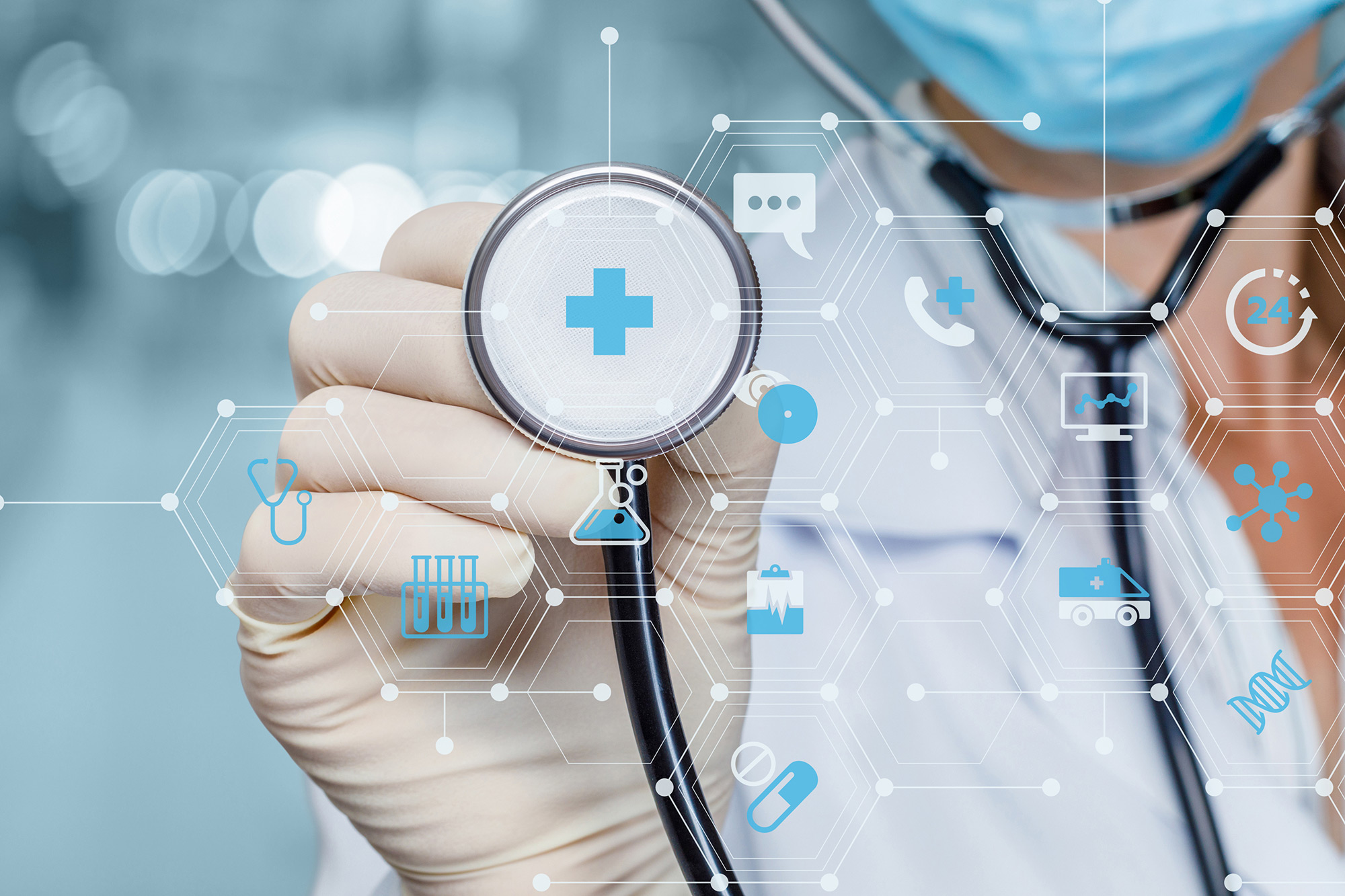 The healthcare industry is expanding into Celina. Plans for two new hospitals have been announced – one expected to open by early 2025 – and a renowned children's hospital has also recently purchased land in Celina.
Methodist Celina Medical Center
A 200,000-square-foot hospital is underway at the southeast corner of the Dallas North Tollway and FM 428. Methodist Health System announced its plans for Methodist Celina Medical Center at the beginning of the year.
The $200 million facility is situated on a 46.7-acre site and will include 30 medical-surgical beds, 8 ICU beds, 12 emergency department beds, 3 operating rooms – including a daVinci surgical robot and shell space for an additional operating room – a cardiac catheterization lab and 2 procedure rooms, 4 labor and delivery rooms, 2 C-section rooms, and 10 postpartum suites.
Additionally, the hospital will provide cardiovascular and cancer care, women's services, orthopedics and robotic surgery.
Methodist Health System announced the new facility would bring 220 jobs to Celina, one of the fastest growing cities in the Metroplex.
Celina Regional Medical Center
Last year, the Celina City Council approved plans for a hospital on the northeast corner of the Dallas North Tollway and Punk Carter Parkway.
According to plans submitted to the City Council, the 85,000-square-foot Celina Regional Medical Center would sit on a 13-acre site and employ 180 people. The hospital would have an emergency room but not include a Trauma 1 or 2 center or helipad.
The timeline of construction has not yet been released.
Scottish Rite for Children
In June, Scottish Rite for Children purchased 76 acres of land at the Dallas North Tollway and Collin County Outer Loop.
Scottish Rite for Children began serving North Texas families in 1921 and is a world-renowned leader in the treatment of pediatric orthopedic conditions, sports injuries and fractures, as well as certain related arthritic and neurological disorders and learning disorders, such as dyslexia.
The original Scottish Rite facility is located in Dallas and two other locations have since opened in Frisco. Adding a new children's hospital to Celina and northern Collin County will undoubtedly give Celina families the peace of mind in knowing that access to great healthcare for their children will be just moments away from home.