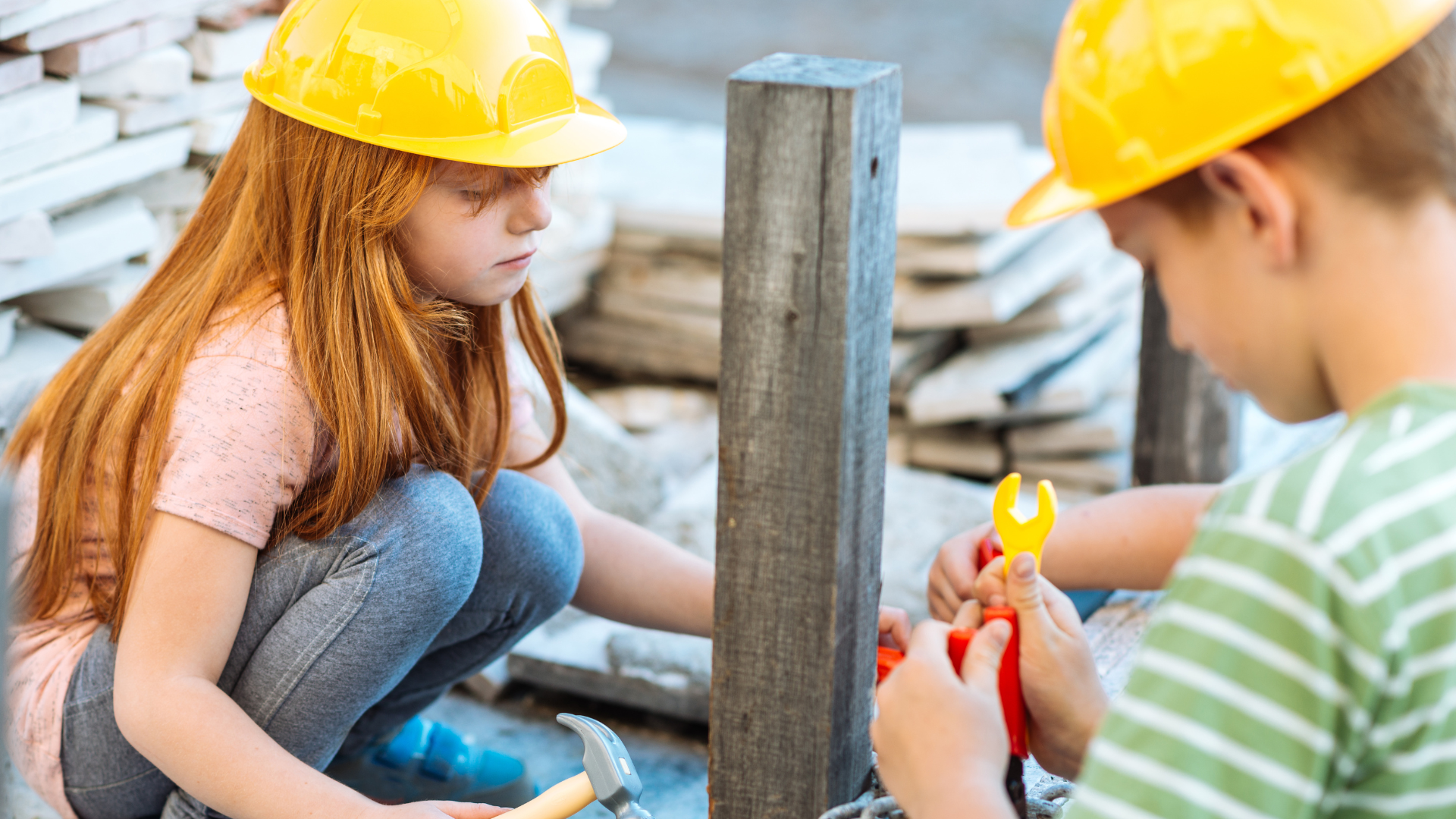 Helping your kids make their dreams come true is one of the greatest joys in life. Providing them with opportunities to explore and learn new things is an excellent way to nurture those dreams at any age! Take the whole family to the free Touch-A-Truck event in downtown Celina to climb, learn, explore, and honk on Saturday, September 16th, 9 AM-12 PM.
This event is just one of many that Celina brings to families to help them live connected lives. The city sets a fine example of community connection by offering 25+ events this year alone! They believe that staying connected is the key to building your dream life.
Cook Children's Wants to Help
As the event sponsor, Cook Children's wants to help you foster hopes, dreams, and wishes. Did you know they are more than a health care system? They're your fellow community members, parents, and neighbors. They want to help you care for your kids from head to toe through their programs and learning opportunities.
You can find helpful information on many topics on their website. They have articles addressing helping kids with homework stress, avoiding football injuries, and more. You can take courses like helping children with hearing loss, how to give seizure first aid, and asthma education. And there's a wealth of resources in the online resource library. Stop by their booth at the event to get more information about their programs, volunteer opportunities, and fundraising.
Nurturing Your Child's Dreams
The Touch-A-Truck event and Cook Children's resources are incredible tools to nurture your kids' dreams. What else can you do each day and in your own home to encourage your kiddo to be the best version of themselves? You can focus on their interests and passions — get to know what makes them tick, and what really excites their minds. Encourage them to ask big questions, work hard to reach new heights, and get back up again when they fall short of their goals. Perhaps most importantly, celebrate their achievements, no matter how small! You got this!
Touch-A-Truck Details
The trucks, tools, and other equipment are only a few attractions at this exciting event! Your little ones can talk to some of the people who use the machines every day. They can also play in the bounce houses, get their faces painted, take home balloon art, and dance to music in the Kid Zone. Plus, there'll be food trucks! Sign up here to get updates.
The Parks at Wilson Creek is part of Celina's connected life. Not only will you be able to connect with the city, but you will be able to connect with your neighbors. With an attentive HOA that will put together exciting events and festive celebrations, you can look forward to year-round activities that will no doubt connect you with other residents. Your little ones will also be able to connect to the resources and environment they need to reach their highest goals. Contact us today to start living your life connected!