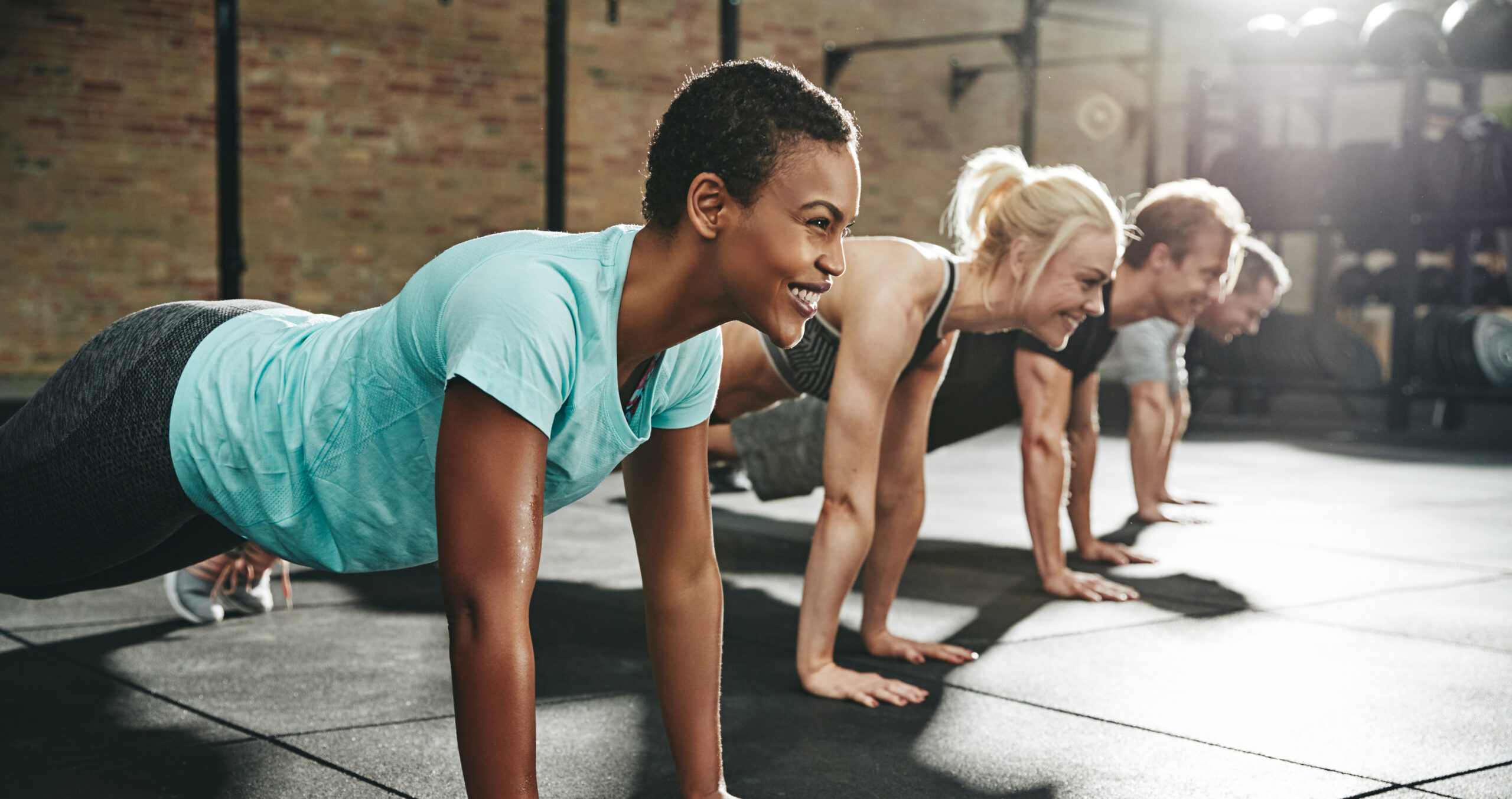 You still have time to reach your fitness goals for the summer—and the Celina area offers options to help you get there!
Stretch Your Body and Mind
One option is C-Town Yoga at 305 E. Pecan Street in downtown Celina. They have a variety of classes: beat stress with restorative yoga and gentle flow, or improve strength, flexibility, balance, breathing, and conditioning with a slow-flow vinyasa. There is something for everyone!
If you're an experienced yogi, try power yoga! Get sweaty doing vinyasa yoga, and then recover from your day with a gentle restore practice. And if you can't get to the studio, all classes are on Zoom Live.
You are encouraged to bring your yoga mat and water to class. For more information, visit the website or contact them by email.
24/7 Fitness Option
For total body conditioning, head to Fitness 1 Celina at 2750 Preston Road, #119. Try Life Fitness, hammer strength, resistance training bands, free weights, and medicine balls to meet your fitness goals. Jump on a treadmill, stationary bike, or StairMaster to burn fat and increase endurance. Use stretch mats to recover. If you need help, you can hire their trainer Melissa Nicholson to guide you!
Childcare is provided through the Kids Club! Visit the website for more information or to join. You can contact them by phone at 214.851.4289.
Get CrossFit
For a stimulating workout, head to Celina CrossFit at 393 Private Road 5524. You can challenge yourself with a group of like-minded people who are passionate about fitness. You will learn movements with proper form to prevent injury and boost confidence. Get more done in less time with on-site coaches pushing you to be your best self. Also, improve your nutrition with coaches (in person or online) who focus on habit shifting.
Can't get to the gym? They also offer remote classes. Plus, they offer classes seven days a week, so there are many opportunities to get that calorie burn in. Go to the website for more information or to join.
Learn Discipline and Self-Defense
You can learn discipline and self-defense while getting in shape at the Pro Black Belt Academy at 3620 W First Street Suite 10 in Prosper. Use a blend of Taekwondo, American Karate, Jiujitsu, and Kickboxing to gain martial arts skills or work toward a black belt. Discipline may help you gain confidence, improve focus, and increase productivity. If you can't get to the location, join the virtual academy.
Bring your kids for hands-on coaching in a fun, friendly environment. They will gain strength and coordination, speed and athleticism, long-lasting endurance, and healthy lifestyle habits. Go to the website or contact them via email or phone at 469.296.8195.
Get Fit at The Parks at Wilson Creek
Make your move to The Parks at Wilson Creek in Celina to have ready access to these fitness choices as well as the community amenities.
You can walk, run, and bike in the community greenspaces and trails, and the future 100-acre park. Or choose some of our first amenity center's fun ways to get active: swim in the resort-style or kiddie pool; play on the volleyball, basketball, and pickleball courts; or play on the playground!
Plus, indoor fitness options are coming soon when the second amenity center is complete. You'll be able to swim in the indoor pool, use the sports courts and indoor gathering space, and work out in the fitness center.
Choose your home from four highly rated builders so you can be part of a healthy and active lifestyle at The Parks at Wilson Creek. Check out the website or contact them for more information. Sign up for community updates to stay in the know about all things The Parks at Wilson Creek!