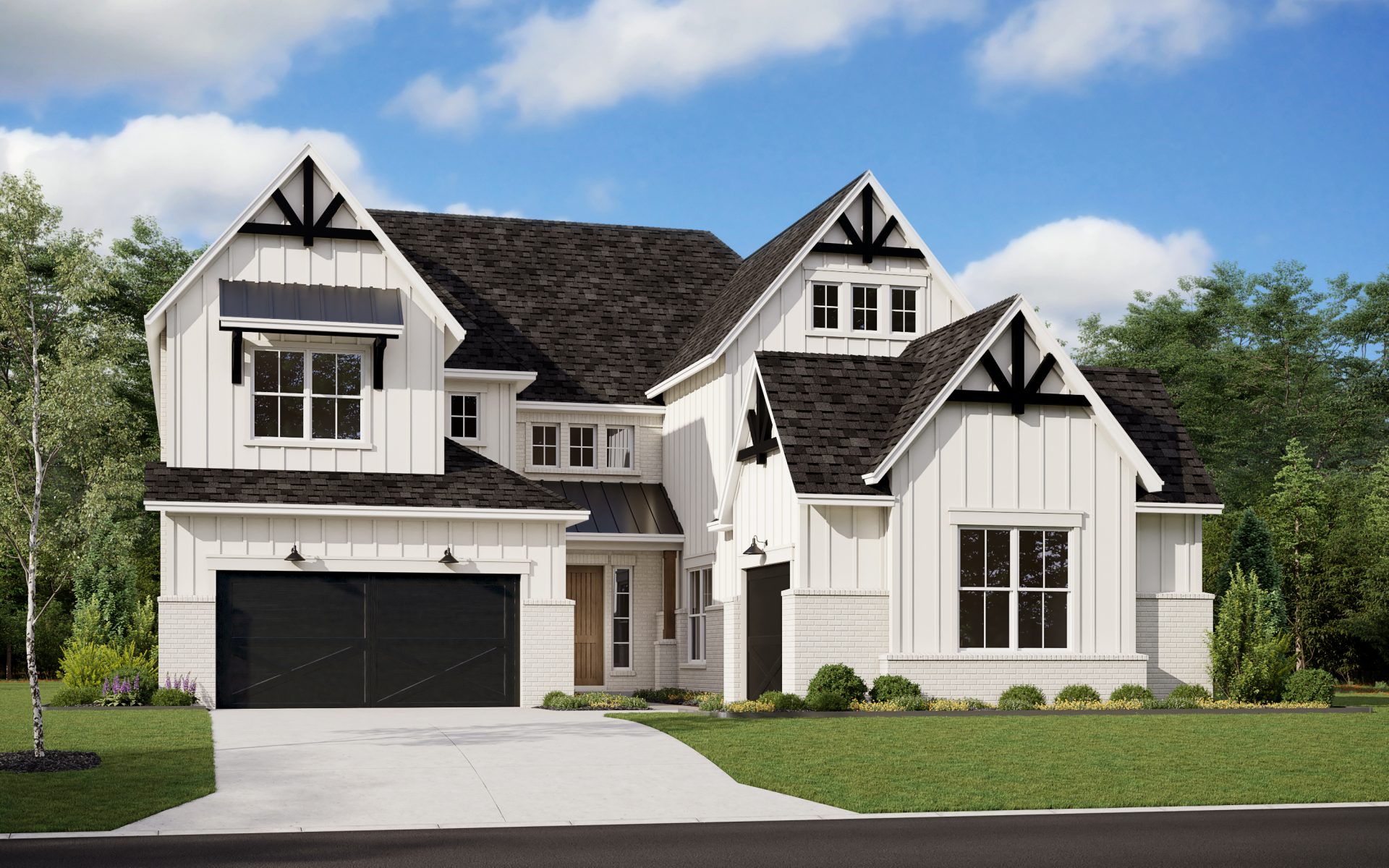 Buying a new home is a huge decision. Where will you be relocating? What are the schools like? Maybe most importantly—who are your options for builders? And with master-planned communities like The Parks at Wilson Creek becoming the go-to home buying destination for potential homeowners, it is essential to find out what sets it apart, and what their builders are known for. Aside from being situated in the city of Celina, named one of the fastest-growing cities in North Texas, it features renowned home builders like Tradition Homes.
Check out why Tradition Homes in The Parks at Wilson Creek is a sought-after new home destination for potential home buyers in and outside the Lone Star state.
Tradition Homes History
Founded by Bill Darling and his son-in-law Zach Schneider, Tradition Homes was founded on a respected history of homebuilders, where servicing customers, workers, and partners with excellence is ingrained into everything they do.
Tradition Homes is dedicated to providing personal and meaningful homes in the best locations while also providing quality construction and exceptional customer service. The Tradition team works with each new homeowner to give the best home buying experience possible for a home they'll love for years.
The Tradition team has extensive expertise and understands what it takes to develop distinctive homes of timeless value while putting the buyer first. Inspired architecture, contemporary designs, higher-end finishes, innovative home technology, and unique touches distinguish all new home plans.
Tradition Homes in The Parks at Wilson Creek
Houses from Tradition Homes will be built on 60-foot lots and range from 2,999 to 4,200 square feet. Tradition Homes will offer several floor plans in multiple architectural styles at The Parks at Wilson Creek. Tradition Homes model home has already broken ground, and prices will start in the low $600s. In fact, we have exciting news for you—they begin selling homes THIS month! Be on the lookout for updates because you may find your home sweet home from the Tradition team.
Why Tradition Homes in The Parks at Wilson Creek
Tradition Homes' story begins with family; each family they serve becomes the next chapter. They consider each home the most significant yet, and they work with you every step to ensure mutual success in creating a place you are pleased to call home.
Join their interest list for more details and subscribe to our newsletter to receive updates on available homes, neighborhood news, and upcoming events. This info will help guide you in your new home search and trust us; you will love what's ahead. Don't miss out!