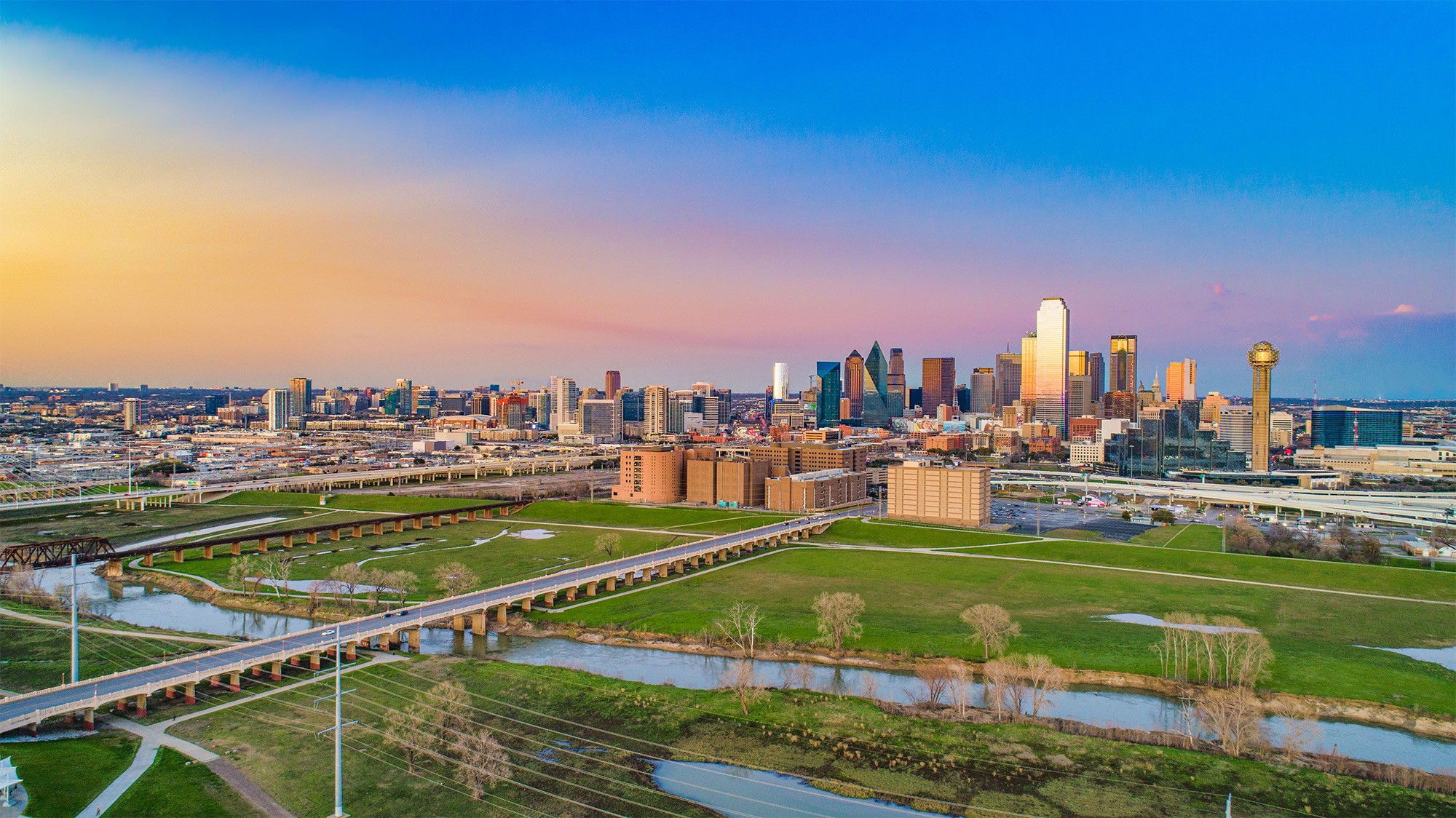 The Dallas-Fort Worth Metroplex continues to shine among the most popular destinations for relocating homebuyers, according to a new report by Redfin.
The rankings were determined by the net inflow of Redfin users moving during the second quarter of 2022. Dallas-Fort Worth ranked No. 10 narrowly behind San Antonio, the only other Texas location on the list. The top relocation destination went to Miami.
During Q2, 25% of Redfin home searches in the DFW area came from outside the region, and the leading source of those searches were attributed to buyers from Los Angeles.
"The typical home in San Francisco or San Jose now costs more than $1.5 million," Redfin Deputy Chief Economist Taylor Marr said in the report. "Add in today's 5%-plus mortgage rates and you have a sky-high monthly payment. Those factors, along with more companies giving employees the permanent flexibility to work remotely, are driving a larger portion of buyers to consider homes in other parts of the country."