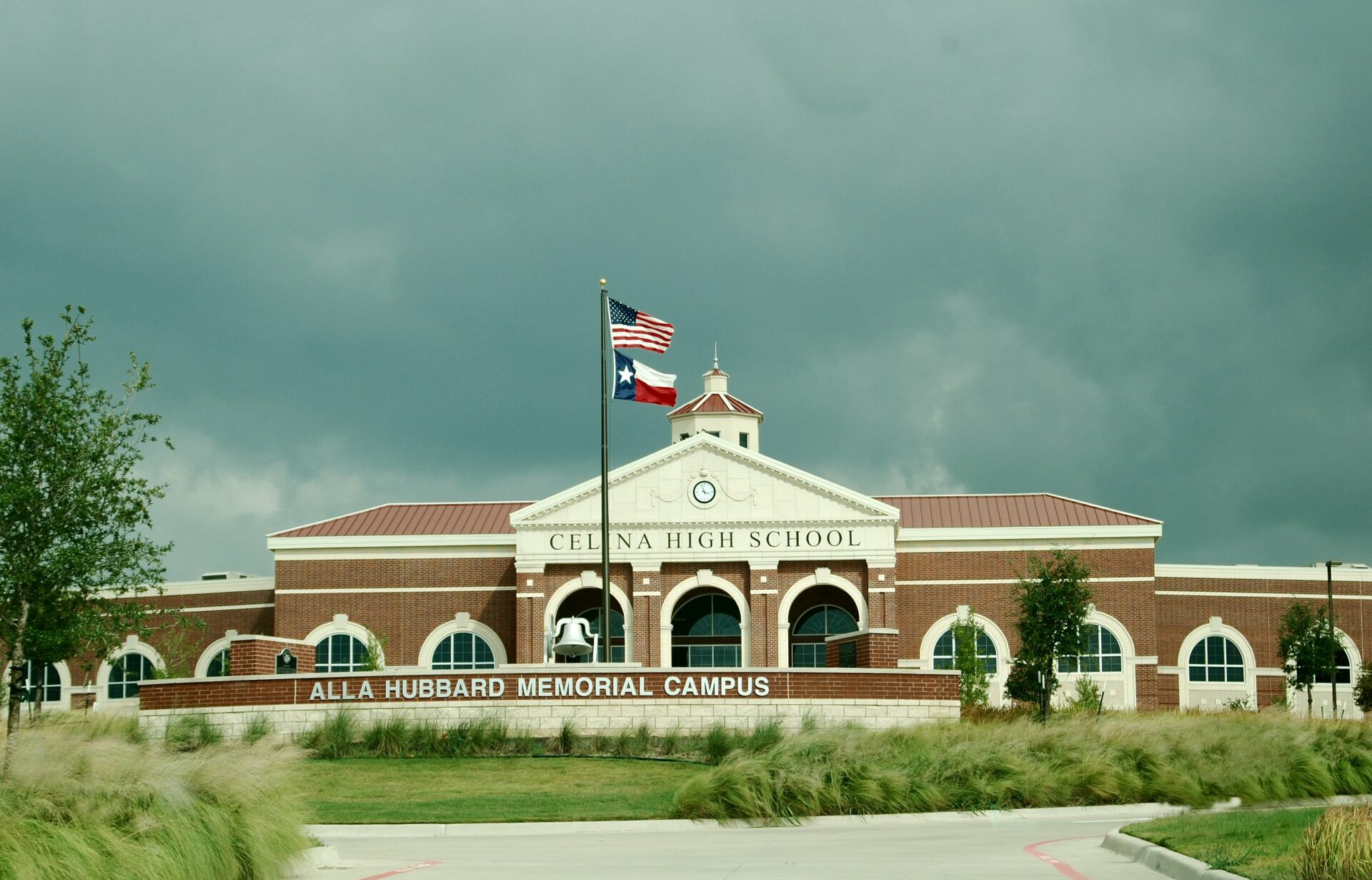 After a two-year pause during the COVID-19 pandemic, the Texas Education Agency has again released accountability ratings for schools and school districts across the state for the 2021-2022 school year. Celina ISD has again been recognized among the best school districts in Texas with an 'A' overall grade from the TEA!
The district achieved a 93 scaled score for the 2021-2022 school year, with additional A grades for student achievement, academic growth and closing performance gaps. Celina ISD was just one of 396 districts to achieve an 'A' out of 1,195 districts.
Across the state, the Texas Education Agency reports 2022 saw 25% of districts and 33% of campuses improve their letter grade from 2019.
"These results show our state's significant investment in the post-pandemic academic recovery of Texas public school students is bearing fruit," Texas Education Commissioner Mike Morath said in a press release. "I'm grateful for the driving force behind this year's success: our teachers and local school leaders. Statewide policy in Texas continues to remain focused on meeting the needs of students, with an accountability system that supports high expectations, robust tutoring supports, rigorous curricular resources, and an investment in evidence-based training for our teachers."
About Celina ISD
Celina ISD is "Home to the Bobcats," which carries a history of tradition and pride throughout the Celina community. The district has a long-standing reputation of providing a quality education, helping students reach their potential through innovative programs and experiences.
The district is home to more than 2,500 students with a district footprint that currently consists of one high school, one middle school, two elementary schools and one early childhood/primary school.
Celina ISD offers an extensive honors and advanced placement curriculum, as well as a gifted and talented program for all grade levels and the option of graduating with a Distinguished Achievement diploma. High school students can also receive real-world experience in a diverse array of career fields within the district's Career and Technical Education program.