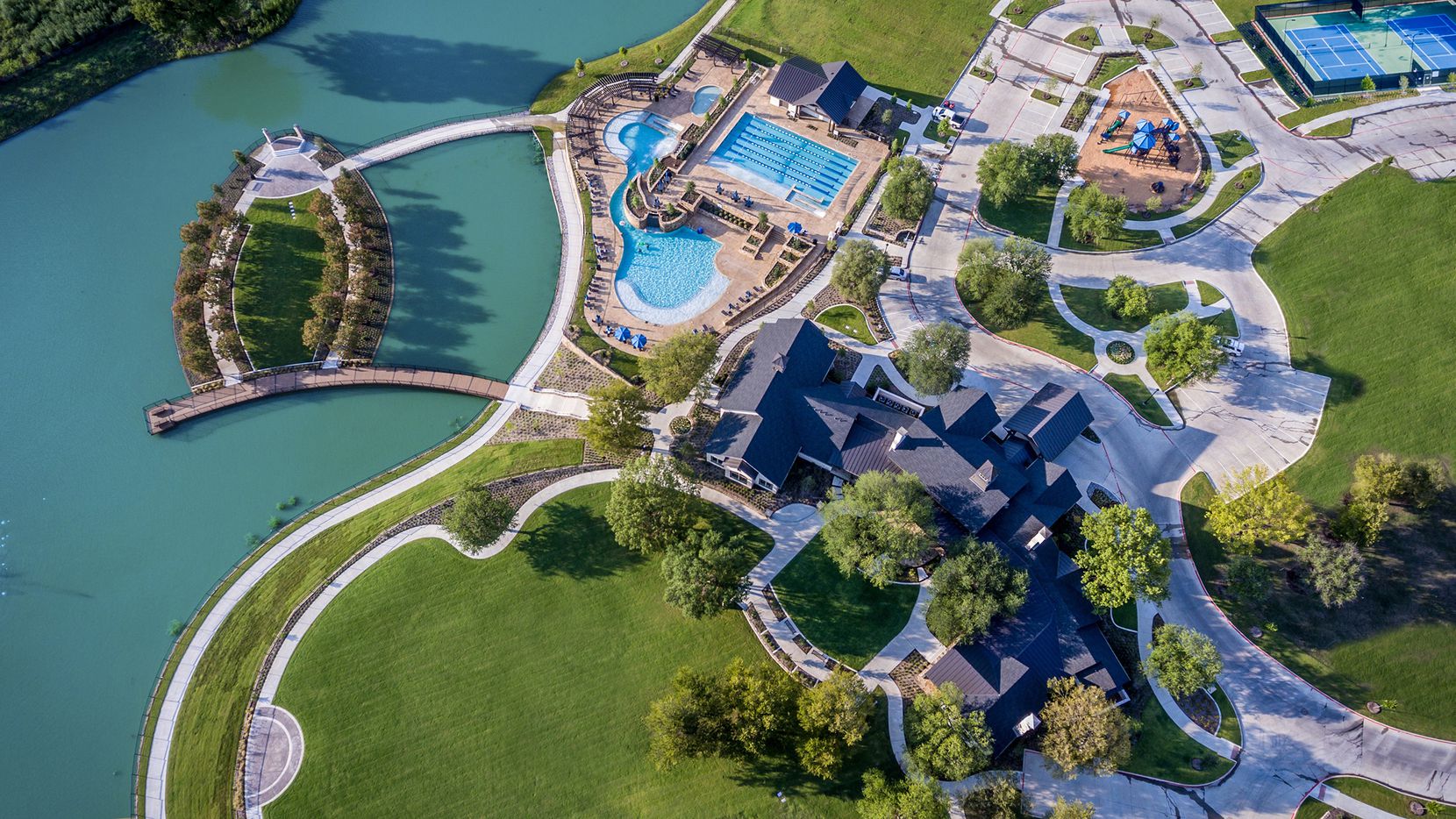 Cambridge Cos. has 3 major projects in the Collin County city, where it has 7,300 lots for new houses.
Developers plan to start construction this summer on a $1.5 billion community north of Dallas that will include 2,400 homes.
Called The Parks at Wilson Creek, the 720-acre development will be between Coit and Custer roads in Celina. The housing development is on the path of Collin County's planned Outer Loop.
The community is a project of Dallas-based Cambridge Cos., which already has sites for thousands of homes under development in Celina.
"Celina is one of the hottest submarkets in D-FW," Matt Alexander, Cambridge vice president, said in a statement. "We now have 7,300 lots to develop in this booming city.